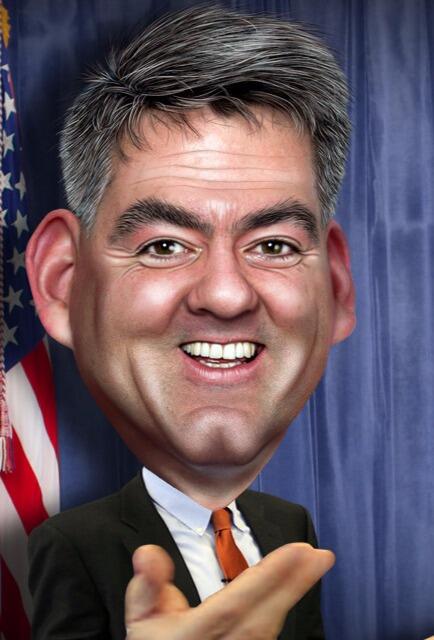 Fuck Cory Gardner
---
Time to re-election:
---
---
---
How Cory has Fucked You:
---
Who Owns COry Gardner?
Oil & Gas, Big Banks, Telecom, and other special interests are dictating how Cory votes.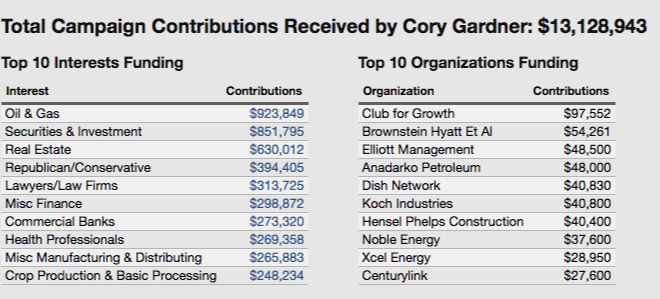 ---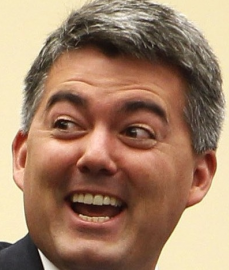 Am I a Paid Protester?
No. That's a ridiculous thing to say. In fact, that seems like something you would say to try and delegitimize the "fire hose" of calls that are coming in to your office.
---
What Can I do to Fuck Cory Gardner Back?
Will this work? Probably not since you can't recall federally elected officials. But it sends a strong message for 2020.
He may think you're a "paid protestor", but he can't ignore the consistent influx of calls coming in to his office on every issue.
---
© Fuck Cory Gardner. All rights reserved.